EASY LIFE WITH SQUIZZ
SQUIZZ makes travelling with your baby so easy. Thanks to its slimline and ultra compact size La Squizz fits everywhere. Once slipped into its stretch cover it can be carried using the shoulder strap or wheeled around like a suitcase.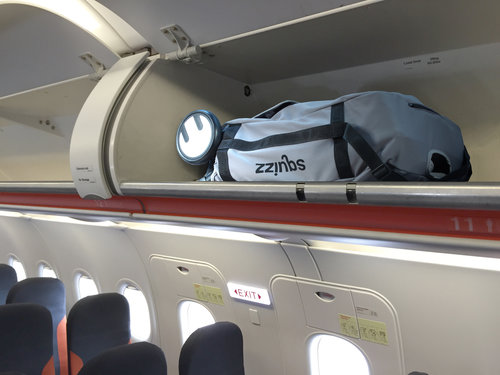 Your baby has maximum comfort in the cosy paddy seat with soft harness strap protectors
SQUIZZ is suitable from birth. So easy to adjust the lie-flat seat recline for peaceful naps to a sit up position by simply and gently pulling the buckle behind the seat.
The footrest adjusts to a complete horizontal position. Fully recline the backrest and baby is comfortably and snugly installed.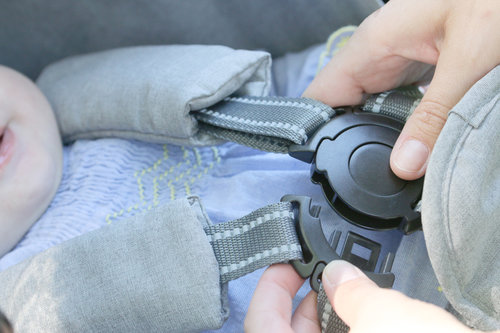 Soft, comfortable and cosy for your newborn. It offers cosy warmth and padded comfort. His head will be well maintained.
The cover can be zipped off in hot weather. No need to remove the cocoon baby to fold the stroller!
Source: poussettesquizz.com