ELITE LIGHTS Is Voted Best Urban & Wheeler Product!!
We're excited to announce that our ELITE LIGHTS, 3-wheel foldable scooter for kids was classed BEST PRODUCT in Urban / Wheelers category at ISPO—a prestigious outdoor & sport fair.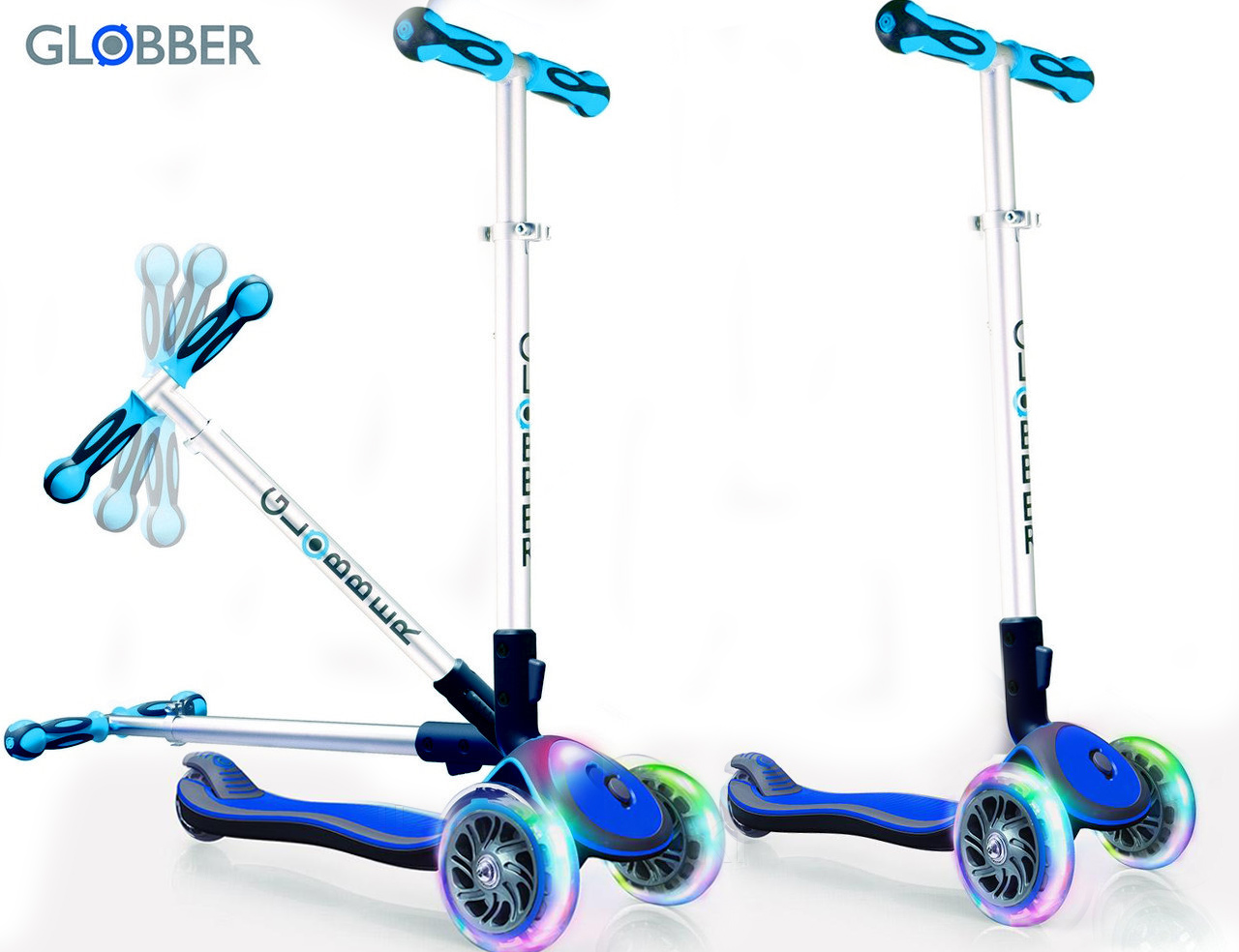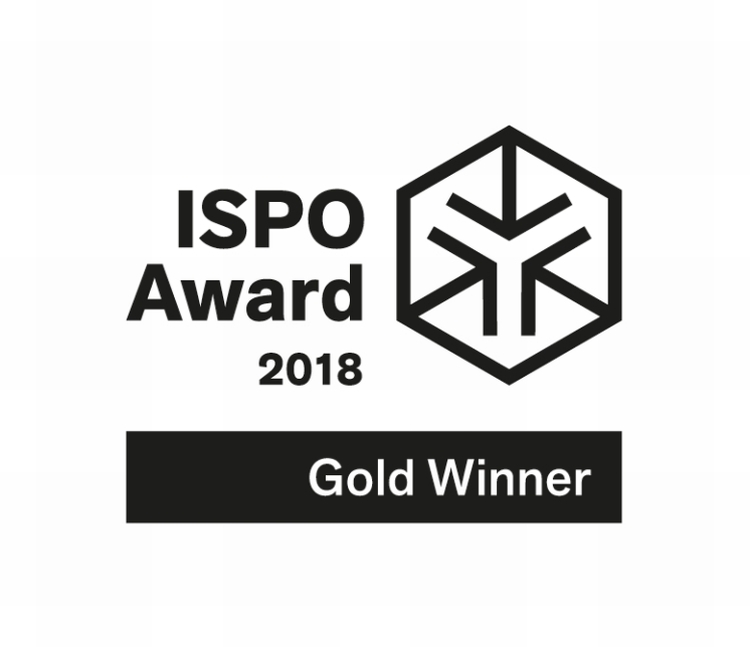 A jury of professionals in the sector decided that ELITE LIGHTS stood out from over 500 products to win the GOLD AWARD!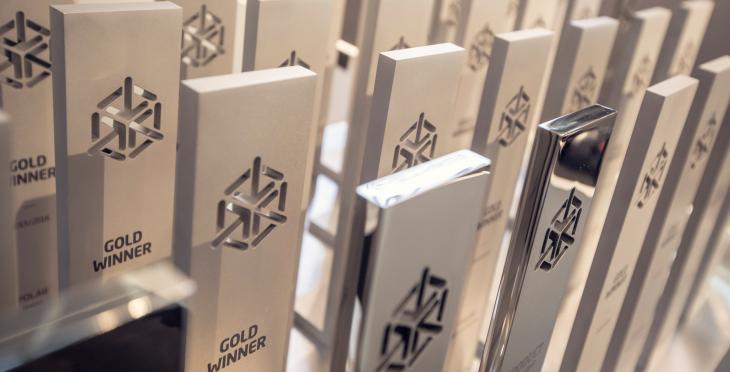 ELITE LIGHTS is the ultimate scooter intended for children 3 to 9+ years. It's a unique light-up scooter in the market. The vibration sensor at the front of the deck flashes in red, blue, & green, and the battery-free front wheels flash while scootering for visual stimulation and fun!! With its elliptic folding system, parents can easily transport the scooter, and store it after playtime.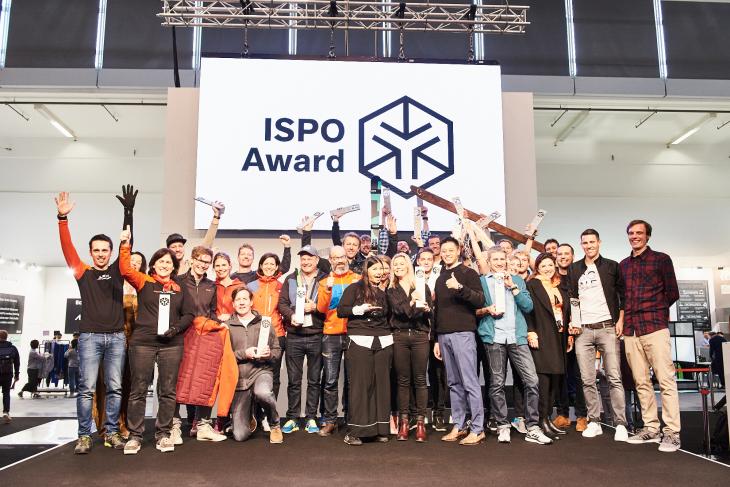 Elite Lights scooter for kids is available in 3 different versions:
Light-up scooter wheels
Light-up scooter deck with vibration sensor
Light-up scooter wheels & deck
Source: Globber The world on wheels