HUGE SUCCESS FOR GLOBBER!
2018 edition of HK Fair, ISPO Munich, Spielwarenmesse & NYC Toy Fair have been a great success for Globber!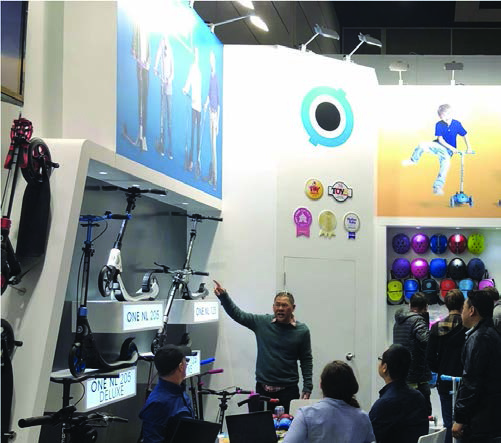 Held during January & February, these international events were a great opportunity to display our upcoming new range of products, along with our new branding rolling out across digital and print.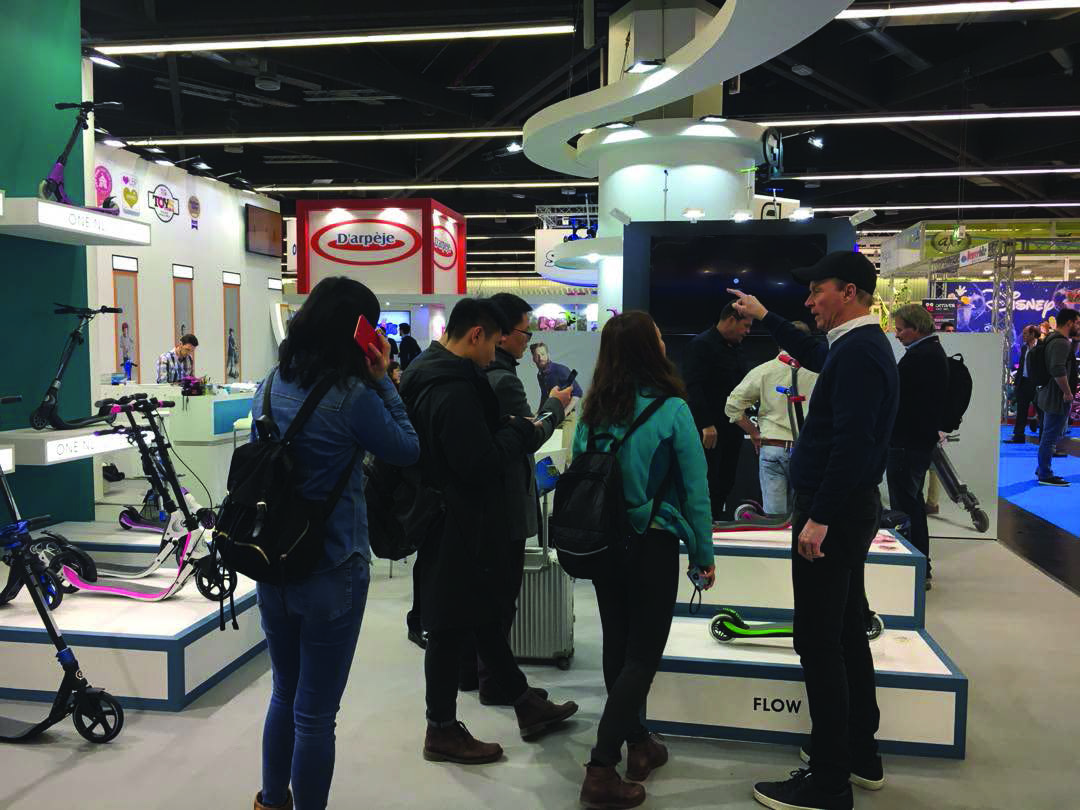 HK Toys & Games fair is the largest toy event in Asia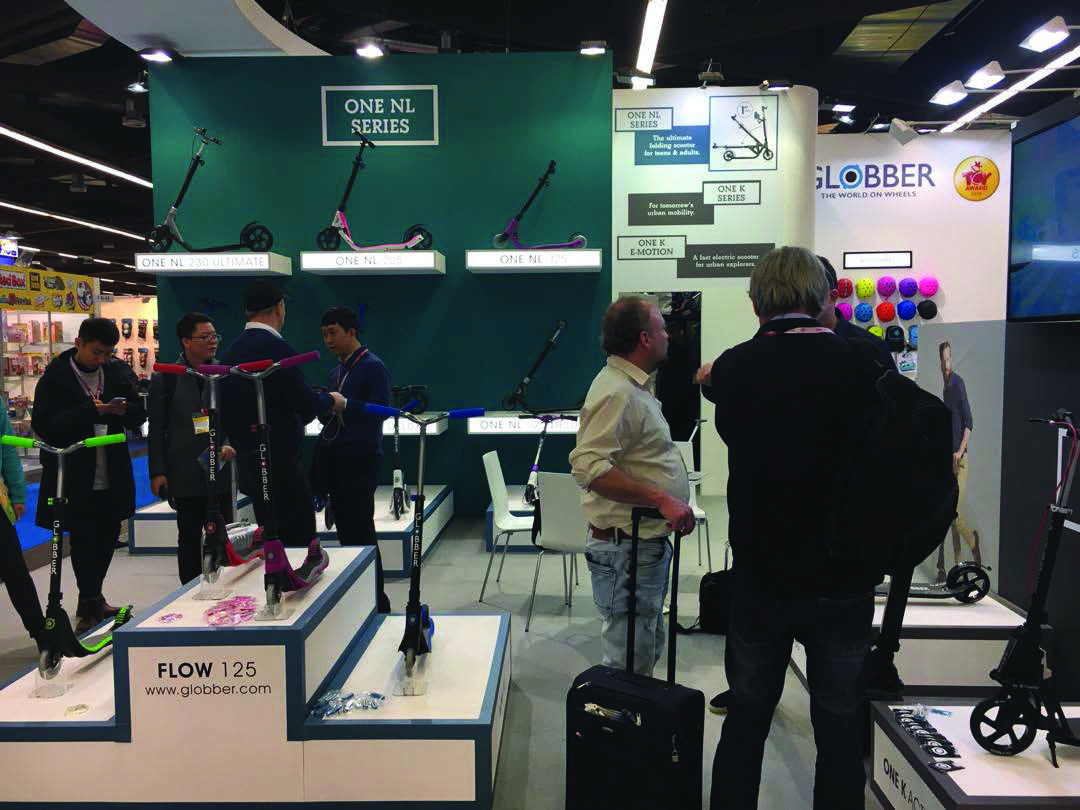 During this busy period of international buyers, we ran an additional Globber display at the prestigious Toys R'US Ocean Terminal store to showcase our products during TRU's own toy fair!
ISPO Munich is the world's largest trade fair for sporting goods and sportswear. We are extremely proud to have won BEST URBAN WHEELER from over 500+ products with our ELITE LIGHTS scooter for kids.
Spielwarenmesse is the largest toy fair with over 70,000 visitors every year.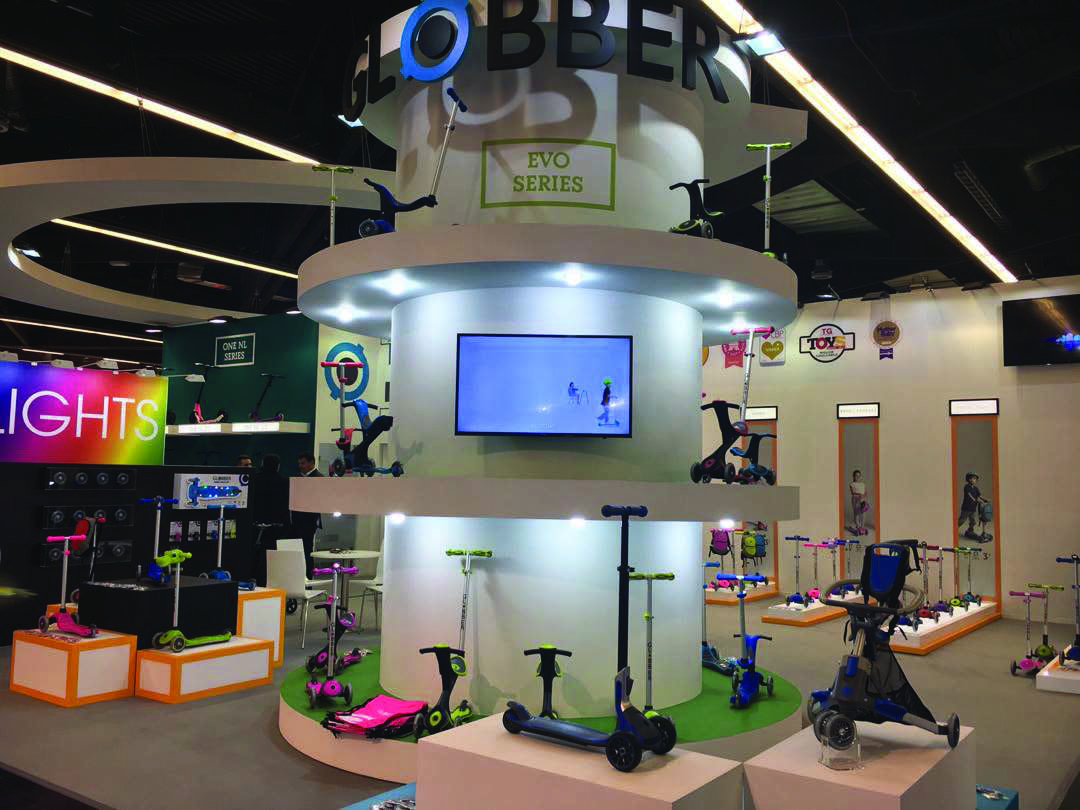 Thanks to all our distributors for stopping by our booths this year, and for your continuous support on taking Globber to the next level!
Source: Globber