LOOPING SQUIZZ 2 STROLLER FROM FRANCE
SQUIZZ is the "everything one could wish for" contemporary urban stroller.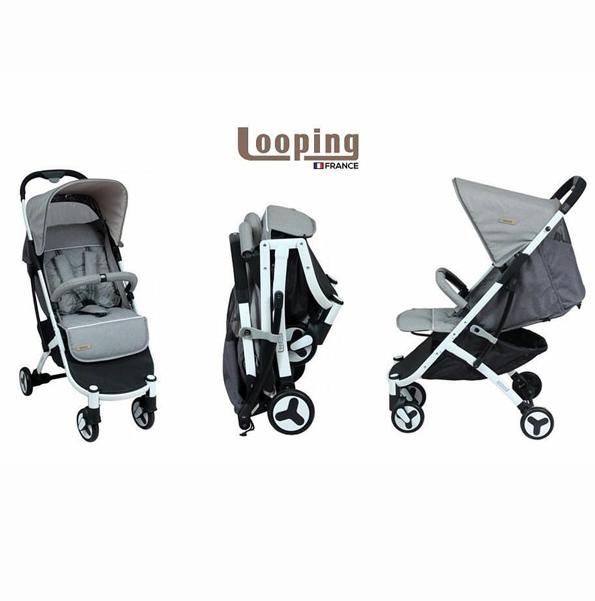 Improved Version - With Handle Pulling like a luggage.
Sleek & Stylish.
Light & Compact.
Can bring up on plane! Best for Travelling!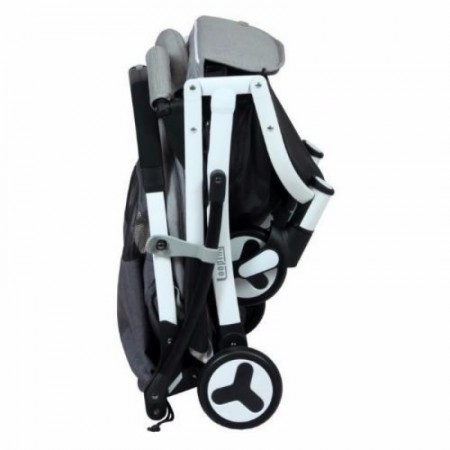 Super Compact folding with additional castor wheels to allow you to transport it like a wheeled luggage!
Long Lasting Stroller with high quality materials & finishing to ensure exceptional performance!
Extra Smooth ride for your baby thanks to the 12 Bearings in wheels & built in suspension!
Multi-reclining positions with lying position suitable for newborn up to 20kg!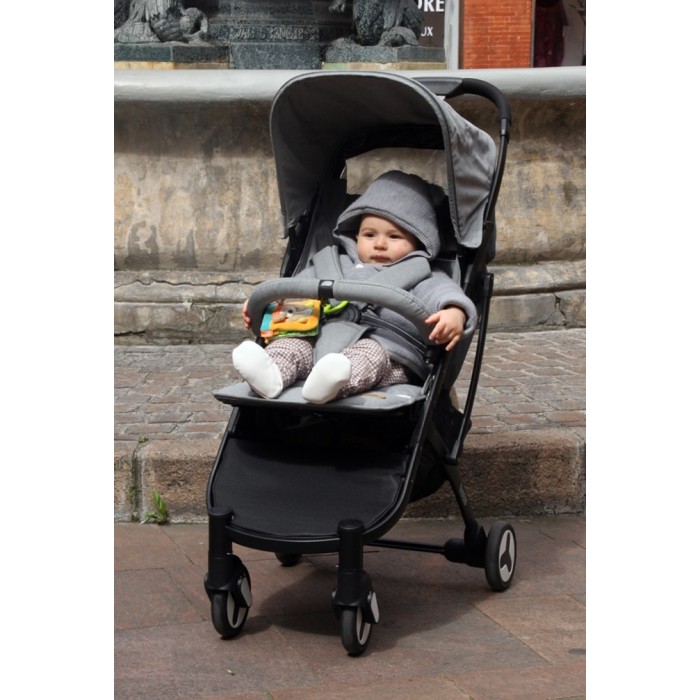 Extra Smooth ride due to 12 Bearings in wheels
Suitable for Newborn - recline able backrest with lying position
Adjustable footrest for lying position
Built in suspension - for comfortable ride
Bumper Guard - Can be open and detach
Automatic folding lock
Swiveling front wheels with directional brakes
Compact folding by single hand action
Nice elegant bag to keep the dirt away
Fit for IATA cabin luggage
Handle to pull around like a luggage