THE WORLD'S FIRST STROLLCYCLE™
I. So what is the STROLLCYCLE™ ?
A revolutionary first of its kind 2 in 1 stroller and tricycle focusing on both the parents' and toddler's comfort and joy! The Galileo challenges the imagination with its disruptive inspirational design and functionality in the true spirit of great innovation.

The unique patented design from Galileo's innovation team, consisting of leading engineers and designers, came about from a vision to provide the ultimate product for the modern day "on the go" family
II. Parent controlled STROLLCYCLE™
1. COMPLETE FOLDING: Designed to fold in 1 single action and simple to store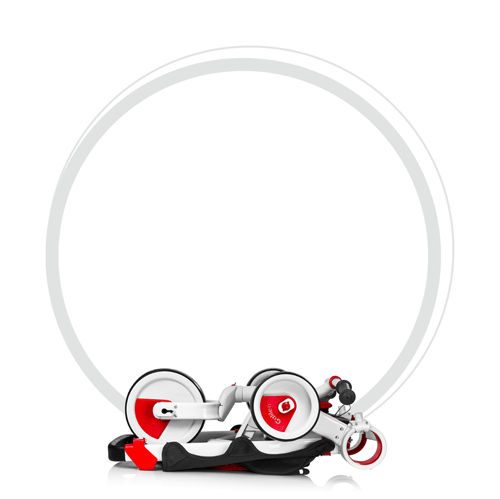 2. STROLL 10-18 MONTHS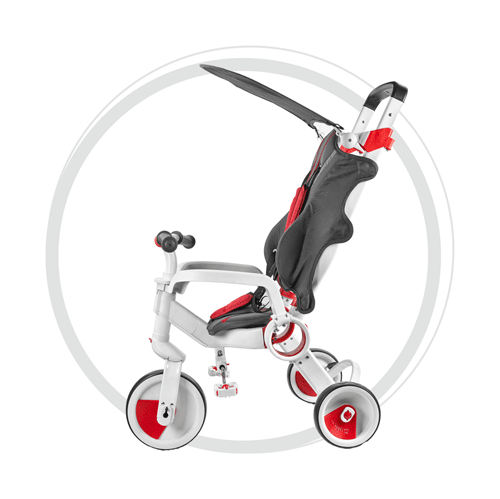 III. Tricycle for the independent toddler
1. STROLLCYCLE 18-30 MONTHS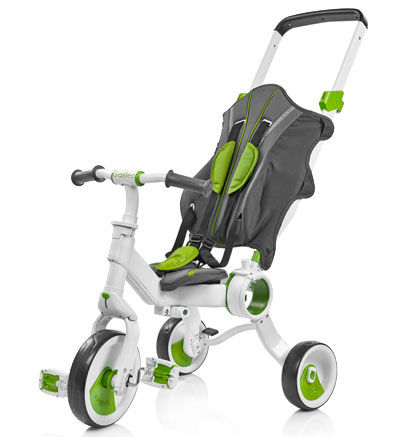 2. TRICYCLE 30-36 MONTHS